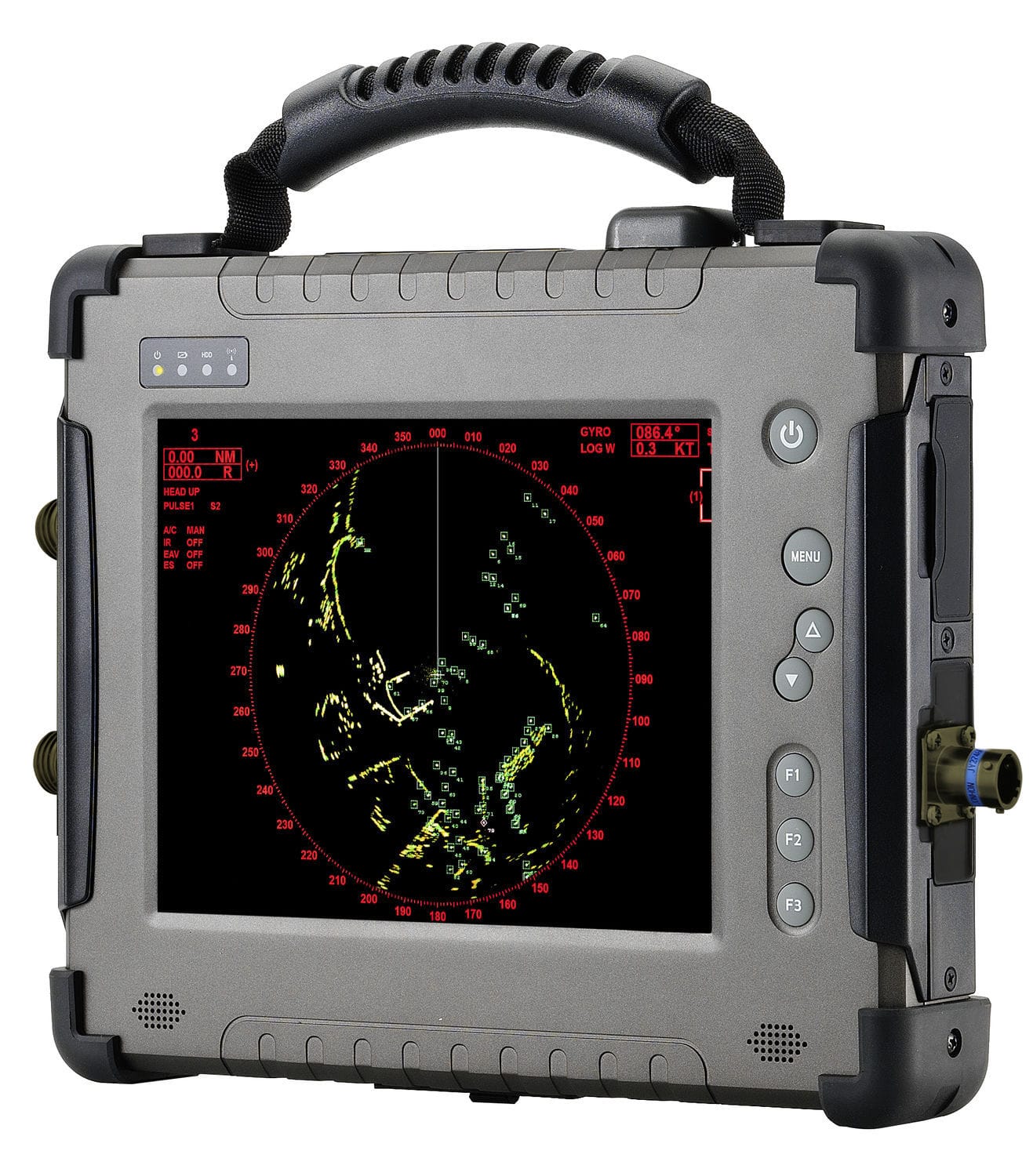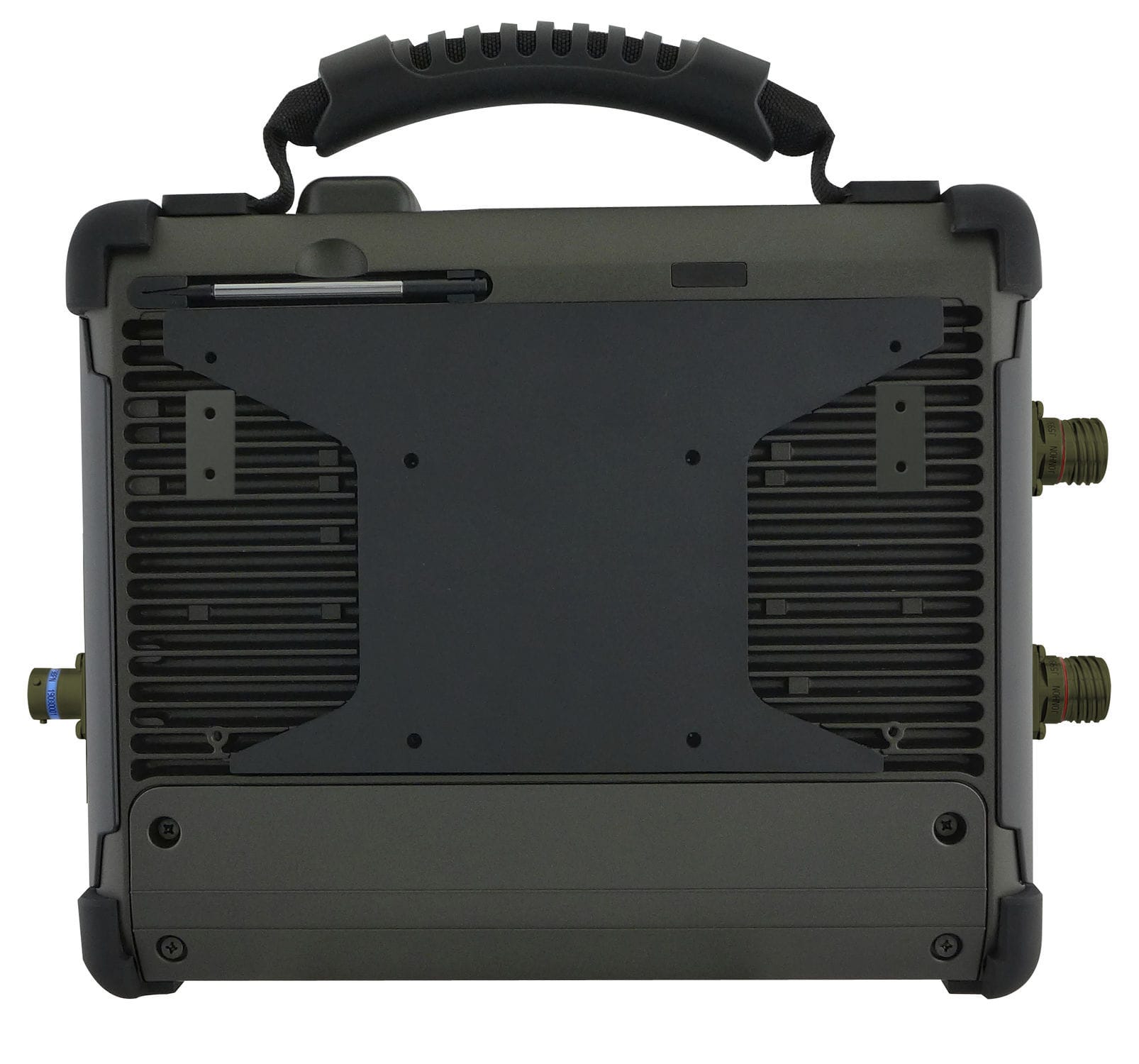 8.4-inch Ultra Rugged Tablet Military Tablet PC
The R08IWK8M-RTU1ML is an 8.4-inch ultra-rugged tablet with a robust set of features designed to handle the toughest tasks while providing high tech solutions that increase productivity, improve safety, and reduce operational costs. The processing power comes from Intel's 8th generation Core i5-8265U Whiskey Lake in a magnesium aluminum housing with protective rubber for military standard ruggedness.
Beskrivelse
• 8th Gen. Intel® Core™ i5-8265U, 1.6 GHz (turbo up to 3.90 GHz)
• 8.4" 800 x 600 Resolution Transflective TFT-LCD Panel
• With daylight-readable screen 600 nits optical bonding for clarity increasing and readability enhancing
• Ecological seals protect ports as well as connectors from moisture and dust
• Adjustable Kickstand that is Convertible to a handle
• Magnesium Alloy Housing with All-Around Elastomeric Rubber
• MIL-STD-38999 connector for LAN/USB2.0, RS232/RS422 and DC Power Input
Kontakt os
Hos Sensor Media er vi specialister.
Er du i tvivl om noget i forbindelse med et projekt?
Kontakt os, hvis du har brug for hjælp til at dit projekt lykkes.
Vi er kun et opkald væk.
Ring til os, og lad os sammen finde den optimale løsning - eller send en besked, så kontakter vi dig.

+45 43 75 44 80
Send besked
Udfyld nedenstående formular såfremt du ønsker at blive kontaktet af en af vores specialister

Lignende produkter findes også til ECS og Medical