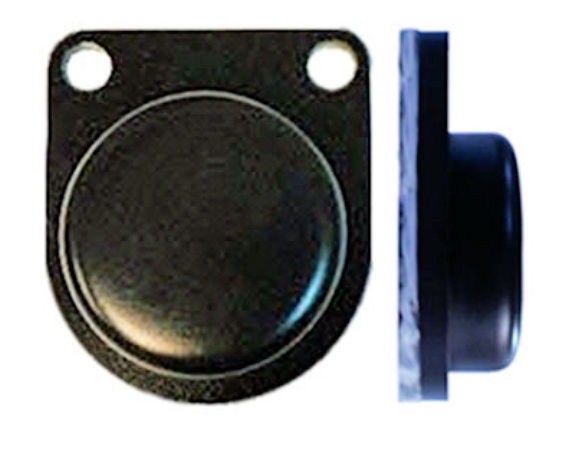 The Armored RFID UHF Tag from iDTRONIC is exclusively designed for harsh environments. It is compliant to the EU directives on explosion protection with ATEX. It covers equipment and protective systems intended for use in explosion-hazard atmospheres. Its ceramic filler material is especially designed for high temperature environments from - 50 °C up to + 400 °C. Thanks to its IP68 Protection Class it has an excellent resistance against UV and sea water immersion. The Armored RFID UHF Tag works in UHF Frequencies from 860 to 960 MHz and has a reading range of up to 2 meters. It supports the Standards EPC Global Class1 Gen2; ISO 18000-6C, ISO 17665 and ISO 11135. It can be bolting by the two pre-drilled holes or welded on metal returnable containers, metal canisters, metal pallets or high value metal items.
Beskrivelse
• Passive RFID UHF Tag
• Up to 2 m Reading Range
• Ceramic Filler Material
• IP68 Protection Class
• ATEX Compliant
RFID OPTIONS:
EPC Global Class1 Gen2; ISO 18000-6C
· ISO 17665
· ISO 11135

Kontakt os
Hos Sensor Media er vi specialister.
Er du i tvivl om noget i forbindelse med et projekt?
Kontakt os, hvis du har brug for hjælp til at dit projekt lykkes.
Vi er kun et opkald væk.
Ring til os, og lad os sammen finde den optimale løsning - eller send en besked, så kontakter vi dig.

+45 43 75 44 80
Send besked
Udfyld nedenstående formular såfremt du ønsker at blive kontaktet af en af vores specialister

Lignende produkter findes også til ECS og Medical