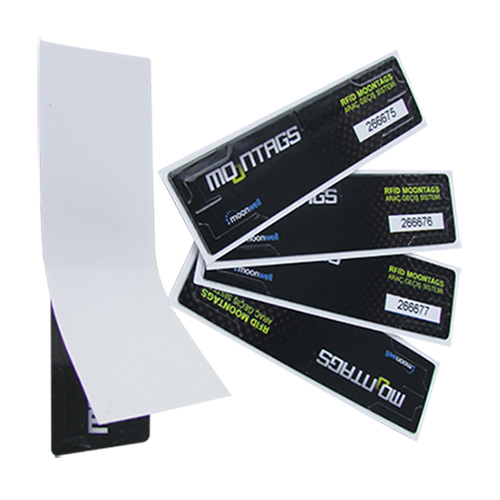 Windshield for tickets & labels
The Windshield Label UHF is specially designed for fast and reliable vehicle identification. The passive UHF RFID label is optimized to work on car windshield glass and suitable for a wide selection of automatic vehicle identification applications such as access control, parking permit, road toll collection or insurance information verification. The product is non-transferable and cannot be removed without being destroyed.
Beskrivelse
· Offset printing of a customer logo
· Thermo printing of serial or UID number
· Access control
· Toll station
· Parking spaces
Kontakt os
Hos Sensor Media er vi specialister.
Er du i tvivl om noget i forbindelse med et projekt?
Kontakt os, hvis du har brug for hjælp til at dit projekt lykkes.
Vi er kun et opkald væk.
Ring til os, og lad os sammen finde den optimale løsning - eller send en besked, så kontakter vi dig.

+45 43 75 44 80
Send besked
Udfyld nedenstående formular såfremt du ønsker at blive kontaktet af en af vores specialister

Lignende produkter findes også til ECS og Medical